Case Study

New York Build and Sydney Build Expo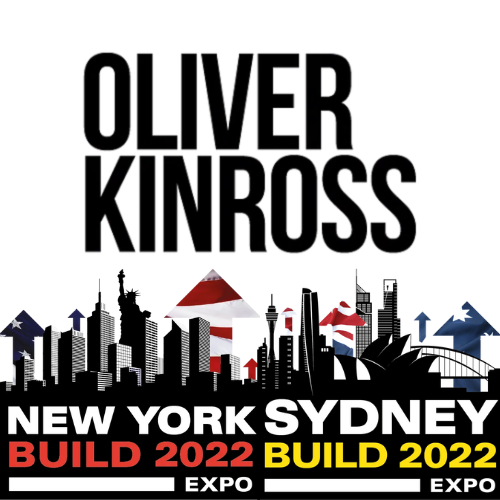 Brief & solution
The brief for New York was to manage the sales lounge, the rebook process, overall strategy, to collaborate with and work alongside the core team to rebook retention clients and handle any new business conversations at the sales lounge too!
The brief for Sydney Build involved the same process but also required Benchmark to train and educate a team of local freelancers to assist with the rebook onsite. The delayed and postponed exhibition meant that rates per customer were varied and so the priority was to level out rates across the customer base for fairness and transparency purposes growing the event for 2023 and beyond.
Result
30+%
New York in March was one of the first shows back post pandemic, visitor numbers exceeded expectations which in turn helped fuel the desire to rebook for another edition in 2023. A seamless team effort resulted in a smashing rebook result for NY Build booking over $1 million dollars worth of revenue in just 2 days. The Aussie build sector was excited to kick off their first live event at the ICC after a long awaited live exhibition and again a hugely successful debut for Sydney Build. The result was a solid 30% of their existing exhibitor base rebooked, but notably every customer signed up is paying the full advertised rate card price for their space with no special loyalty or discounted rates- a huge step forward in creating a healthy and transparent rebooking culture among Oliver Kinross customer base.
"Off the back of a successful rebook for London Build, there was no doubt in our minds that we should collaborate with Benchmark Collective for New York Build and Sydney Build. Our decision to take a team of Benchies from the UK to support our own team really paid off. Benchmark not only helped to secure our record breaking rebooks, but also managed our sales lounge to ensure the team were motivated and mentored local agency rebookers out on the floor to get that all important team result!"
Adam Jaffe, MD
/
Oliver Kinross