Benchmark Collective are the
rebook masters

of the exhibition industry.

Find out More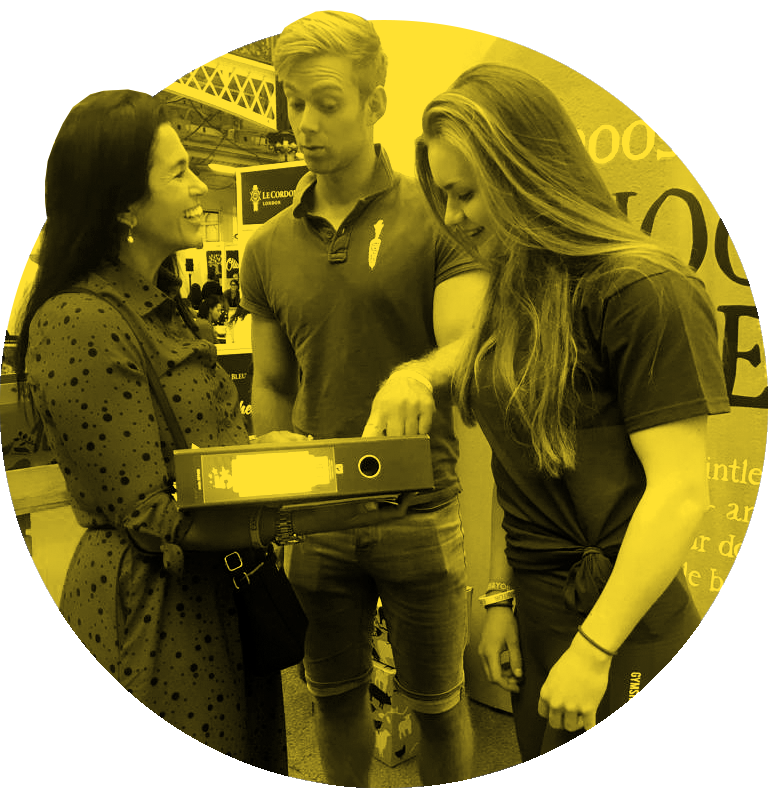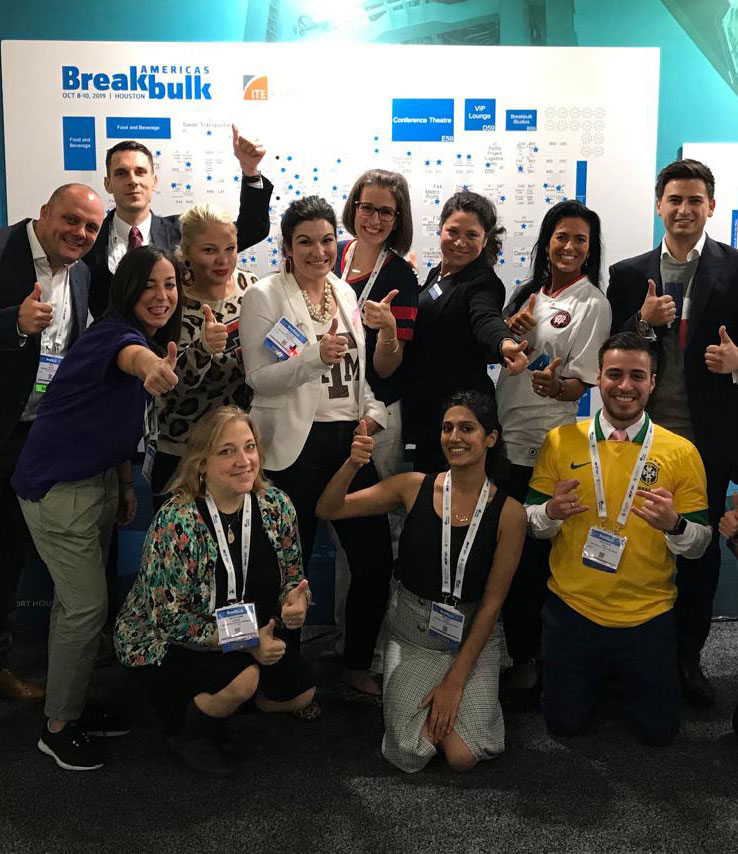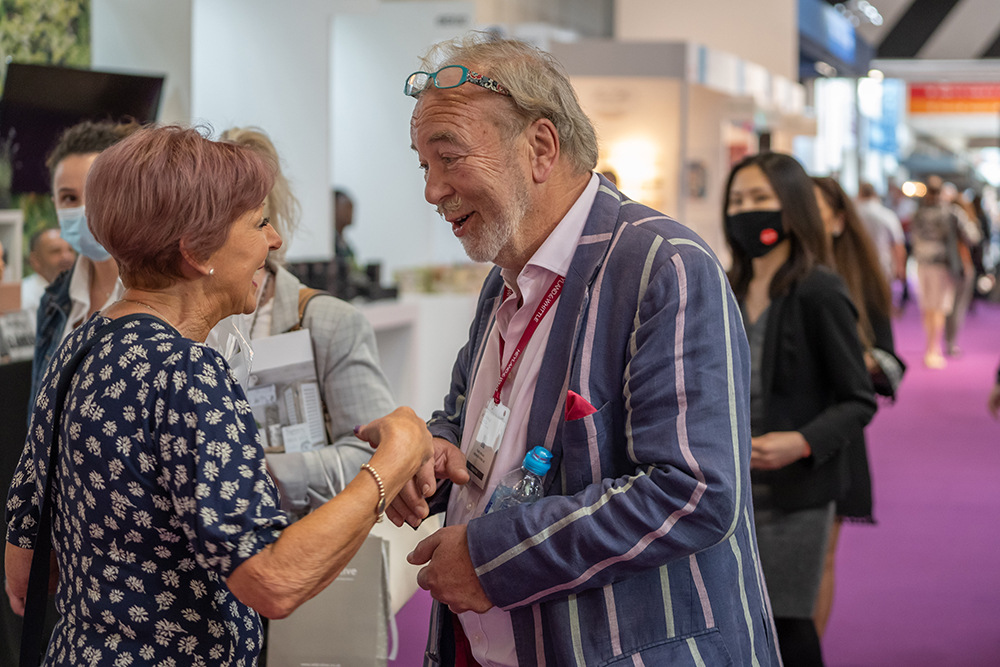 #wearebenchmark
We provide empowering sales training, exceptional people and effective sales advice, delivering solutions with a common purpose; to put your clients at the heart of your sales strategy.
Benchmark Collective help you transform into multi-media sales specialists, maximising ROI for you and your clients and ensuring your commercial success.
Learn more
Who we are
We are highly experienced sales professionals creating growth for large and small, trade and consumer, live and virtual events.
Learn more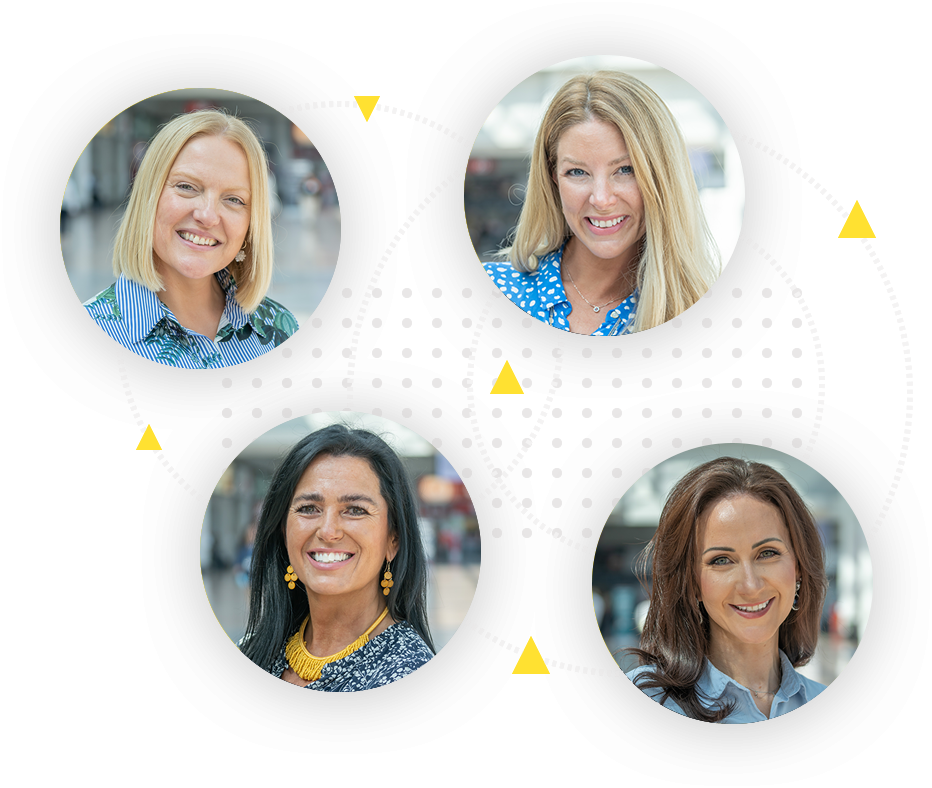 What can we do for you?
Professional sales people to work alongside you

Skilled sales representatives for your exhibitors

Sales training, mentoring and management

In office or remote sales support
We are a 20,000m2 exhibition in Dubai with around 200 brands. Benchmark really helped us with the pre-event communication, the onsite rebook and helped us smash easily the biggest number we have every done, just from their amazing dedicated resource and tenacity onsite.

Nick Blair

/

Dubai Muscle Show & Dubai Active

UK Construction Week is the UK's largest construction event. We worked with Benchmark Collective on the 2019 edition of our event, when they provided a team to support our on-site rebook as well as some consultancy advice on our rebook approach in advance of the event. Several of the Benchmark Collective team joined our core team onsite to support the rebook and help maximise the revenue opportunity for our 2020 event. They seamlessly became an extension of our own team, delivering excellent customer service to our clients. Their professional sales approach experience and knowledge helped to secure a fantastic result; our best rebook to date.

Nathan Garnett

/

Director, Media 10 Ltd

Emma & Helen from Benchmark were instrumental in creating and embedding the Rebook mindset, process and culture in ITE. ITE is at the forefront of Rebooking in the events industry setting the blueprint for best practice and consistently producing outstanding results. We embarked upon a global roll-out of the methodology throughout ITE where they joined me in destinations as diverse and disparate as Moscow, Istanbul, Kiev and Shanghai. Using their expertise, communication skills and ability to take people on a journey, Emma and Helen helped me to embed this process throughout the organisation in less than 12 months. ITE now has events that regularly Rebook over 100% of budget and 80% - 90% Rebooks are the norm. This would simply not have been possible without Emma and Helen from Benchmark Collective.

Oliver Merlin

/

Global Data (Former Group Change Dir. ITE/Hyve Group)