Case Study

London Build Expo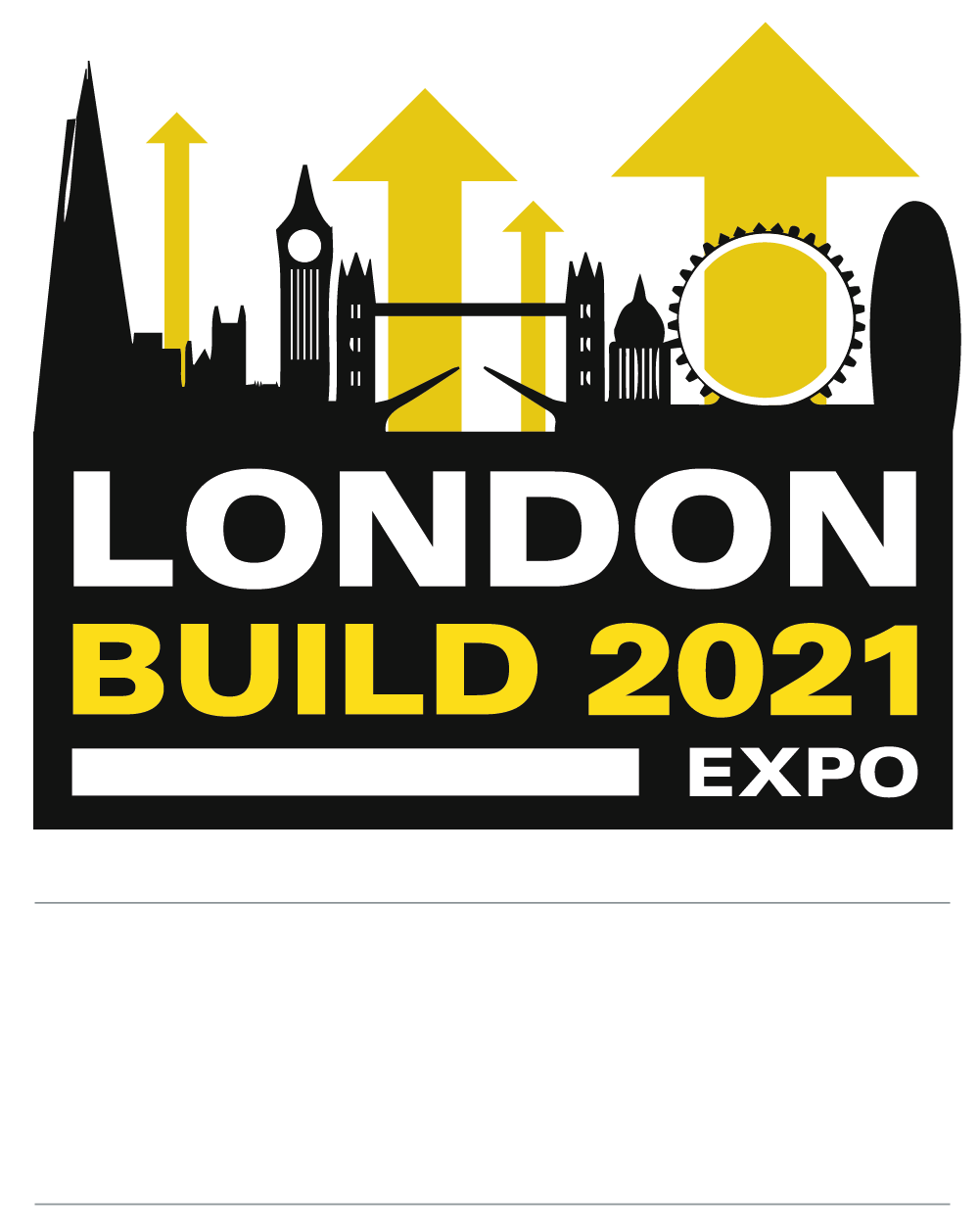 Brief & solution
The London Build team were waiting for the opportunity to engage Benchmark Collective pre-pandemic, so working together for the 2021 event was eagerly anticipated and worth the wait. London build required a team of seven Benchmark rebookers alongside four core team account managers and a Benchmark sales lounge manager to fully manage the rebook process for the whole team and update the live floor plan and the financial spreadsheet tracker. This 2 day rebook required clear pre-comms to exhibitors and efficiency onsite, ensuring adequate time is dedicated to each exhibitor leading with customer service first, ultimately giving every exhibitor the opportunity to select their preferred location on a first come, first served basis.
Result
The results for a construction event speak for themselves, over half of the exhibitors were plotted and secured for 2022 ensuring firm commitment from exhibitors. The remaining exhibitors are in the pipeline for booking by January 2022, meaning the core account managers can focus the rest of the sales cycle on growing the event and expanding on to the Gallery Level in Olympia for 2022.
We were keen to work with Benchmark Collective as we knew they were the perfect partners for rebooking our London Build exhibitors. Despite only having two days, the Benchmark team took time to understand our client's needs post pandemic, delivering the customer focused service we were looking for as well as securing an excellent rebook result for our 2022 event. The support Benchmark Collective provides pre, during and post event gave us confidence in our rebook approach and delivered a professional service to our clients. We very much look forward to working with Benchmark on our future rebook strategy and training!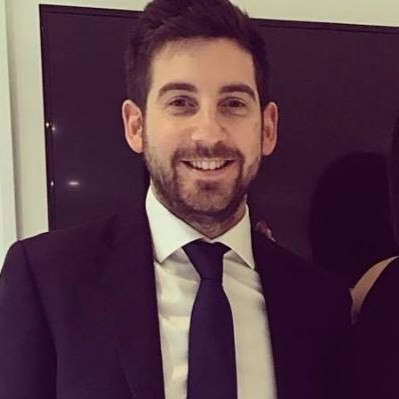 Adam Jaffe, MD
/
Oliver Kinross