Case Study

HIX- Hotel Interiors Experience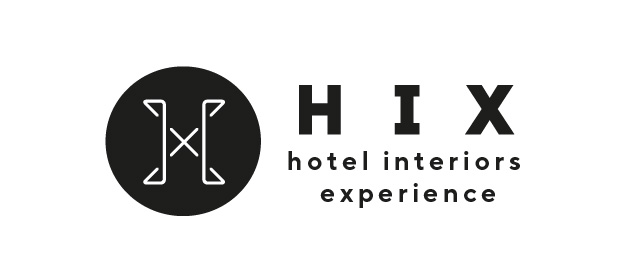 Brief & solution
After 2 years of delays, the launch of HIX in November 2021 was set to be a fantastic reunion for the hotel interiors community. HIX clients were aware of rebooking but the HIX founding team needed to ensure that everyone was given an opportunity to rebook onsite and set the precedent for rebooking at its first edition. The HIX team were recommended to Benchmark by one of our lovely clients and we were delighted to take on their rebook project. We sent a team of professional rebookers together and a Rebook Manager to run the campaign, allowing the HIX founders to focus on their launch event, taking care of their clients and enjoying the fact that it was actually happening after such a frustrating delay due to the pandemic.
Result
80% +
The onsite rebook was an absolute blast, with a matching result, achieving over 80% on the day and a waiting list of new business longer than we have ever seen before. We can't wait to do it again!
We weren't sure whether to use an external company to take control of the HIX rebook campaign or do it ourselves, after all the 3 Directors of the business are sales people at heart……"so we can do it ourselves better than anyone else - can't we?" How glad we are that we decided to handover the whole rebook operation to Benchmark. Not only did they take the whole process out of our hands (and allow us to focus on running the show!) but they did a much better, more professional job than we could have ever dreamed of. From the very start of the process, their attention to detail stood out, wanting the back story and every detail about the event, market landscape, exhibitors and industry community, etc. Most importantly of all; they delivered an amazing rebook result, which surpassed any of our expectations and has really set us up to grow and develop the event faster and further than we had initially planned. Every bit as valuable as the end result was the feedback and customer insight that they gathered and fed-back to us, which has already helped us tweak and refine our offering for the next edition. We were absolutely delighted that we chose to work with Benchmark and have already booked their services for the next event. We simply couldn't praise them or recommend them enough.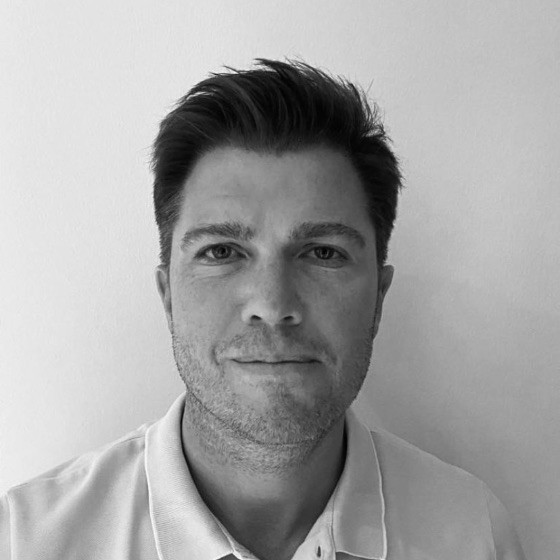 Andy Stuart, Co-Founder
/
HIX Event