Case Study

Dubai Muscle Show & Dubai Active 2019

Brief & solution
Our client's aim was to maximise revenue early in the sales cycle to achieve significant growth for the following edition. The small founding team had many other demands on their time and rebook had never been a priority at previous editions. The most effective solution was to devise a strategy through consultation, to support the full rebook cycle to include pre-event, onsite and post event. Together with the key stakeholders, Benchmark was required to advise on the best-fit pricing model and pre-event communications and helped to write the rebook story. A small onsite team was provided to support the core team and manage the rebook project live. Post-event, Benchmark advised on key cool-off communications and supported the core team with client queries.
Result
65%
A huge increase from less than 5% rebook in the previous year to over 65% of this year's revenue secured onsite. The knowledge and processes imparted by Benchmark and adopted by our client throughout this project, has empowered the team to achieve ongoing success.
Happy client...
We are a 20,000m2 exhibition in Dubai with around 200 brands. Benchmark really helped us with the pre-event communication, the onsite rebook and helped us smash easily the biggest number we have every done, just from their amazing dedicated resource and tenacity onsite.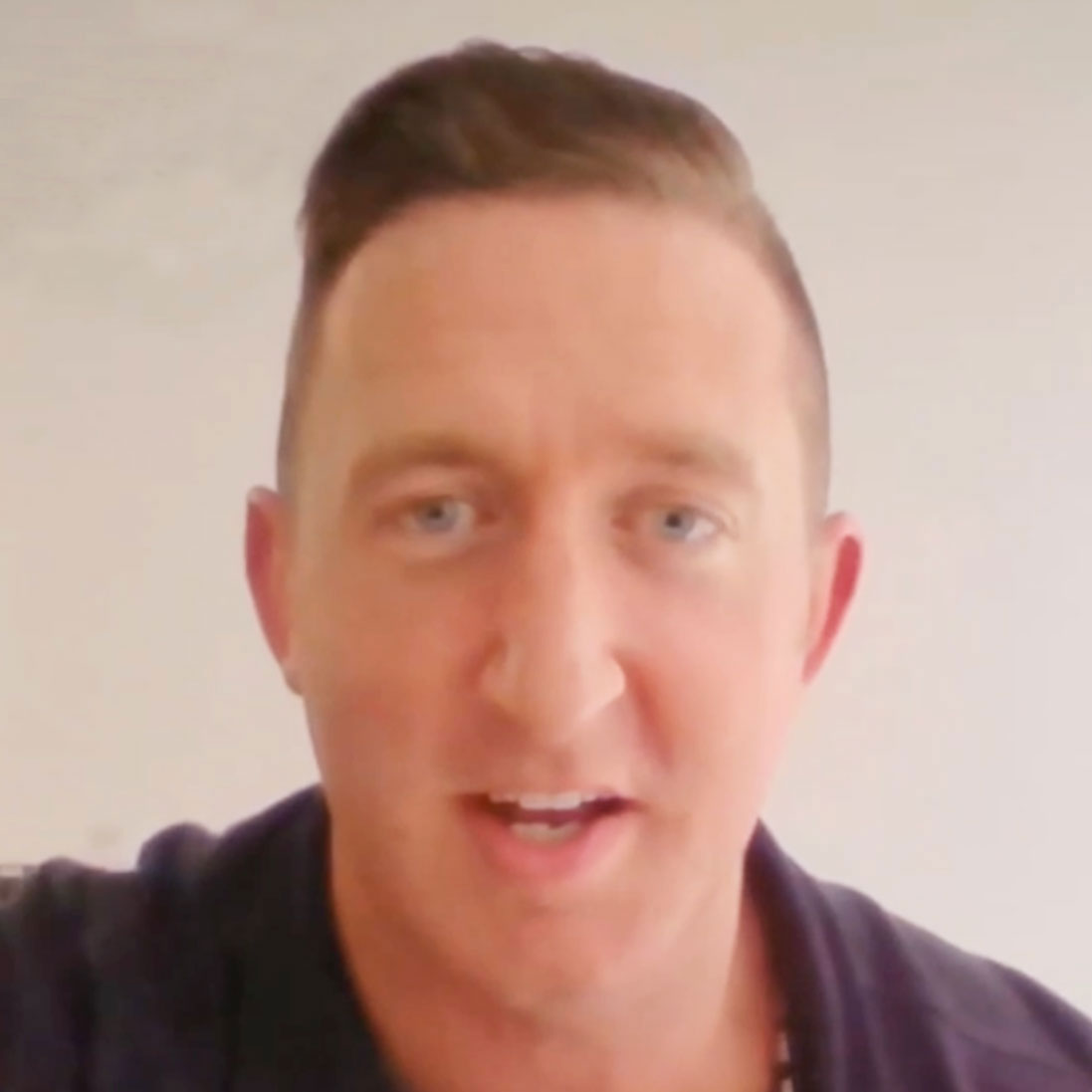 Nick Blair
/
Dubai Muscle Show & Dubai Active